Index BrailleBox V5 Braille Printer
BAUM Engineering Company is the distributor for Romania for Index Braille products, which will provide service during the warranty period.
BrailleBox is a printer for high volume production. By printing with three heads simultaneously the speed increases three times.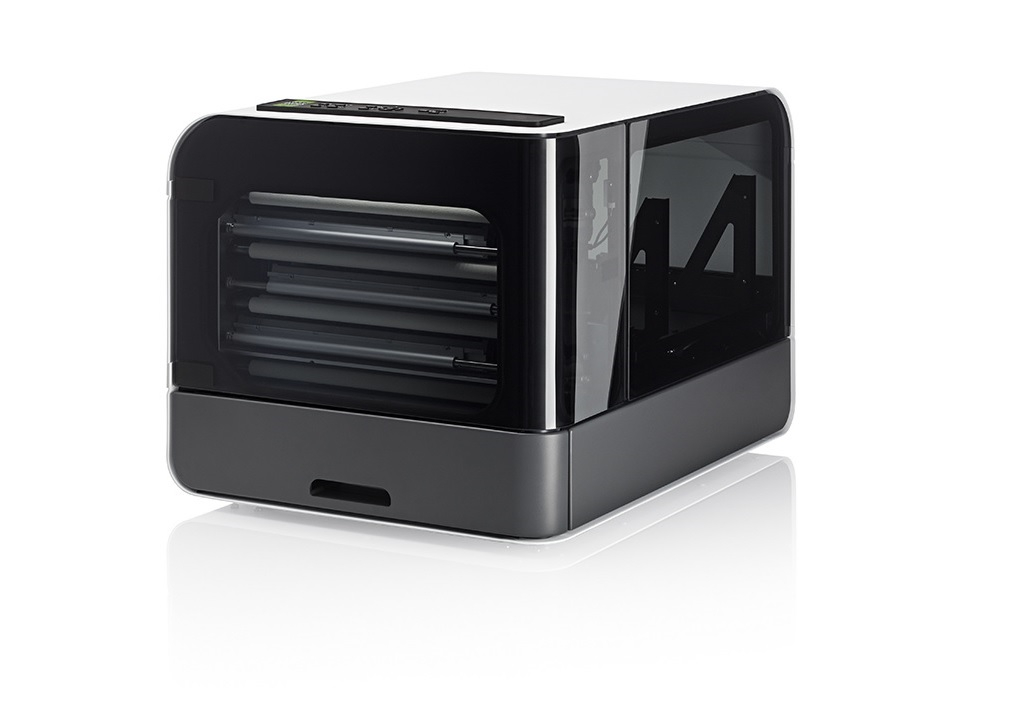 Contact us at
(+40) 729.099.260
The following items are included in shipment:
Braille printer
User manual
Power Cord
Index USB memory stick
USB cord
USB extension cord for USB memory stick
External power supply
Transport locks
The embosser is ready to be used out of the box.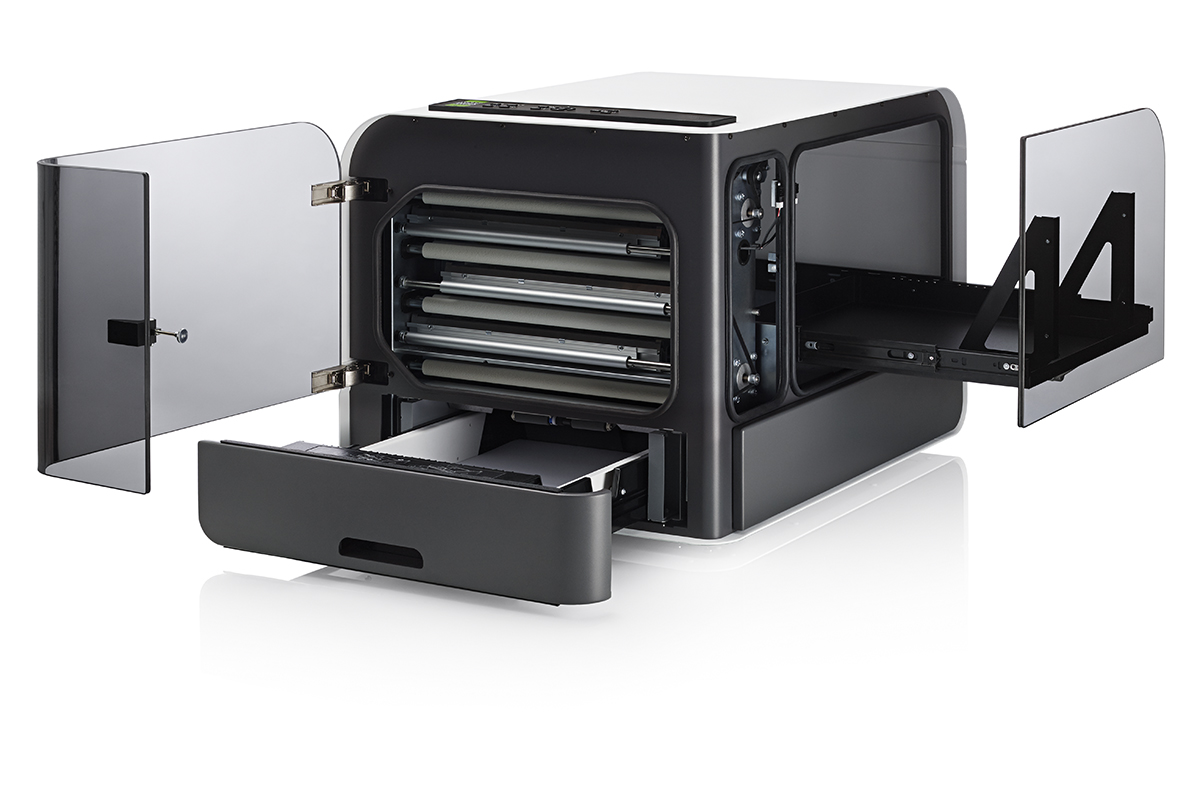 Double sided printing mode, with interlaced dots, allows paper economy and creates compact documents. The embosser is shipped with BrailleApp (a web application for Braille Editing), which is free. This application translates, formats and adjusts automatically the text for Braille printing. BrailleApp includes all basic functions for editing. It allows editing the most common types of document formats like Office (DOCX, DOC), PDF, EPUB, DXB and many more. BrailleApp runs directly into the browser.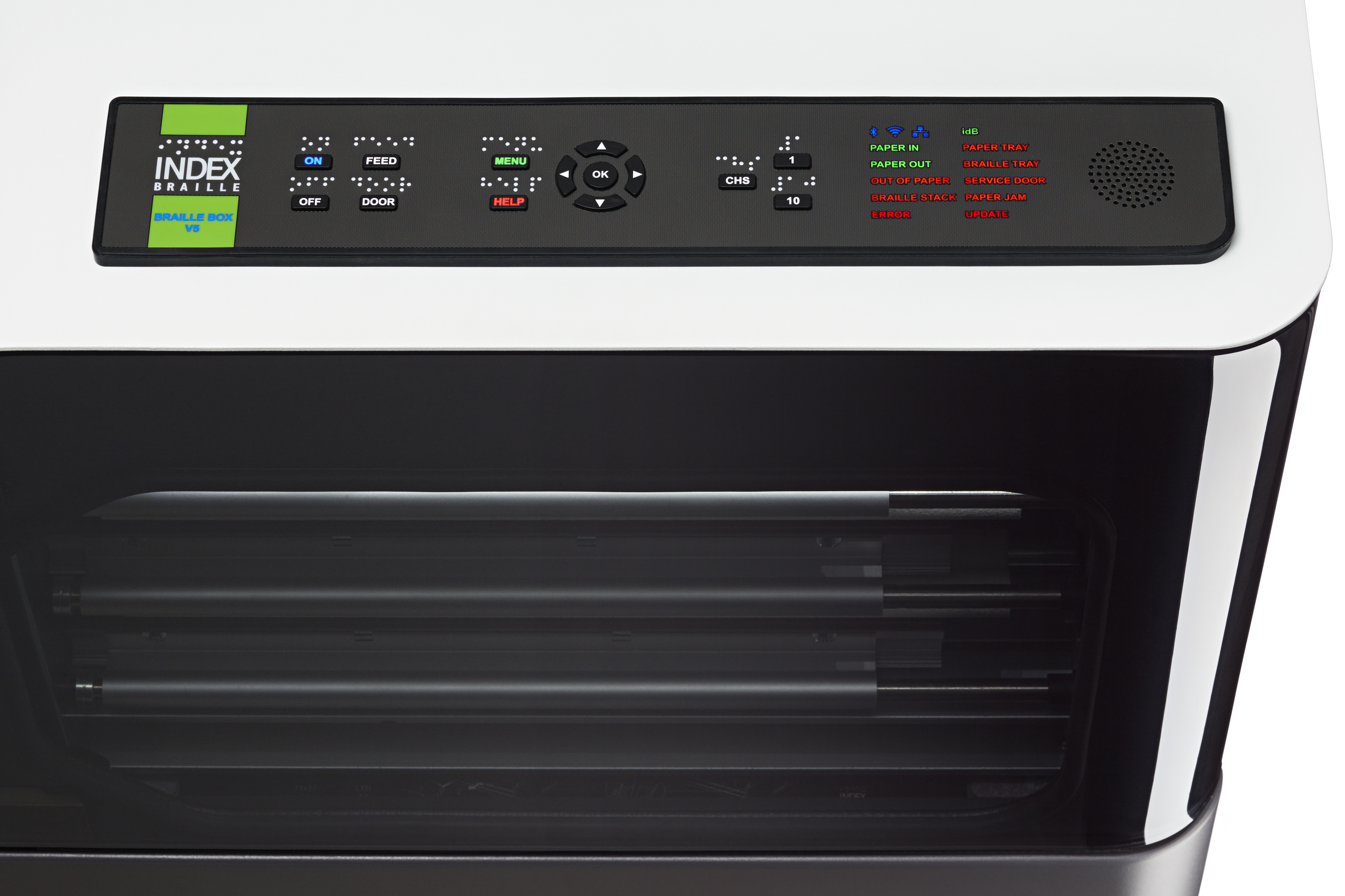 The BrailleApp is available when the V5 printer is connected to a network (wired or WiFi). Simply type the IP address of the printer in the search window of the browser. The BrailleApp is now presented on your device.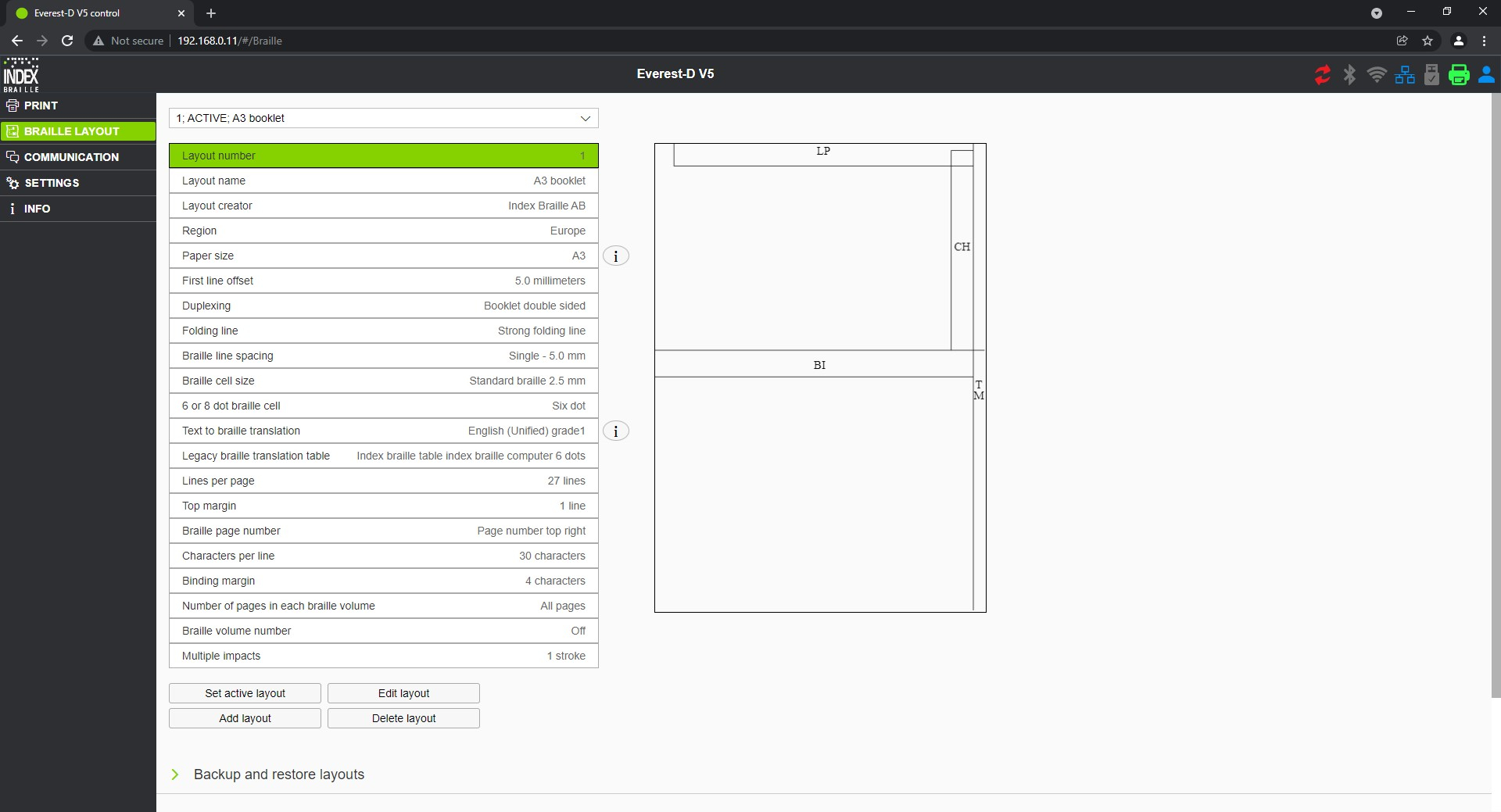 BrailleBox V5 has the following specifications:
Paper width: A3 (297x420 mm), Tabloid 11"x17"
Paper length: 11"x11.5", A4, 11x8,5" B4 250x353 mm
Paper weight: 150-180 g/m2
Characters per line: max 42
Tactile resolution: 50 DPI
Cut sheet fed
Single-sided and double-sided printing
Vertical printing (booklet)
The control panel is written in Braille and responds with audio messages
8 dot, 6 dot or graphic printing.
Printing speed: 300 CPS (characters/second)
Communication: USB, USB memory stick, Wi-Fi network, Wired Network, Bluetooth, Supports mobile devices, printer drivers for Windows, Mac and Linux, Web interface, free firmware upgrade, supports idB
Technical specifications:
Dimensions: 56 x 72 x 90 cm
Weight: 68.2 kg
Power: 5 W in standby, 400 W in usage
Noise level: 70 dB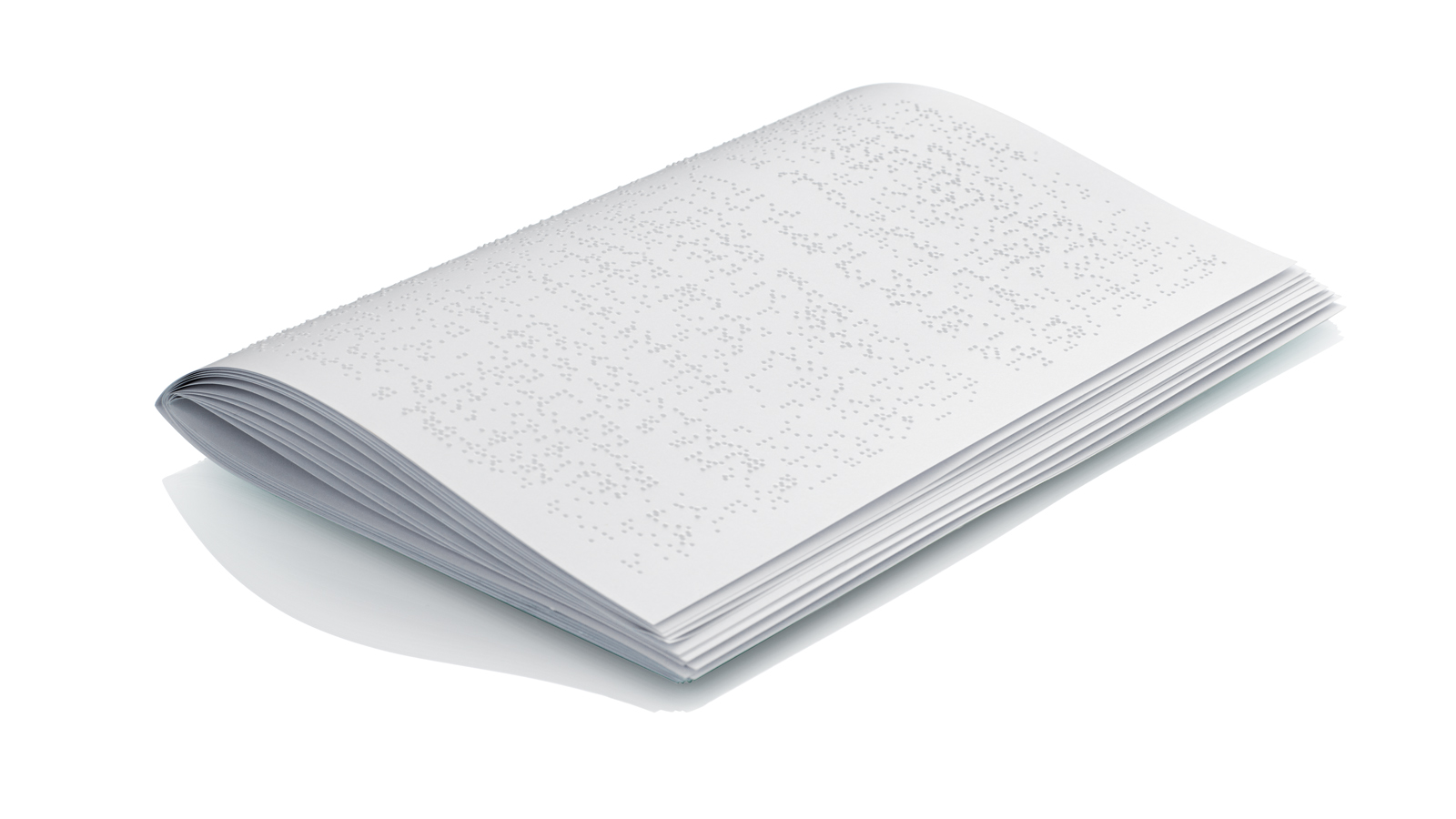 Braille displays

Audio Assistants

Braille Printers

Touch image printers

Tactile marking