ENSURING ACCESS FOR BLIND AND VISUALLY IMPAIRED PEOPLE IN PUBLIC BUILDINGS THROUGH THE USE OF TACTILE-VISUAL MARKINGS
Introduction
Law 448/2006, article 68 letter b, explicitly states that owners of hotel spaces have the obligation to mark the entrance and reception with paving or tactile markings for the visually impaired. The same obligation also applies to those who manage public buildings.

The role of tactile markings is to allow blind and visually impaired people to orient themselves in an open space. This type of markings is applied in the form of longitudinal strips and has a special profile that allows the cane to be directed in the direction that needs to be followed. The special profile of tactile markings also allows the direction indicated by it to be followed by normal shoes.

At the same time, by correctly installing tactile markings, the blind and visually impaired person is warned of approaching areas with potential danger, such as stairs, escalators, crossings, doors, or other obstacles, as well as changes in direction.



The special profile of tactile markings allows it to be followed with a cane or foot
Tactile markings with a special profile can be easily applied with double-sided adhesive strips. They do not disturb normal traffic and do not alter the appearance of the building.
The installation of tactile markings must be done in accordance with their functional principles. BAUM Engineering offers free consulting in this regard. Please send us the building plan and/or photographs of the spaces that need to be made accessible with tactile markings. We will help you minimize costs while complying with accessibility standards.



Examples of Tactile Markings Installation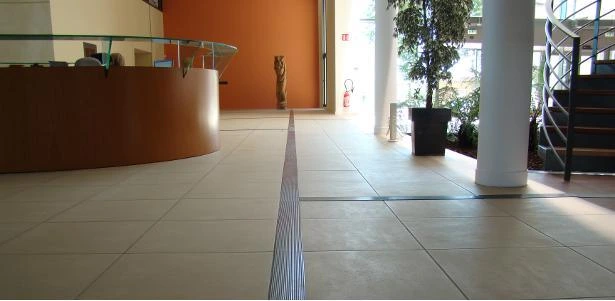 Example of making a public building accessible through tactile markings; they guide the blind and visually impaired person to the reception and to certain offices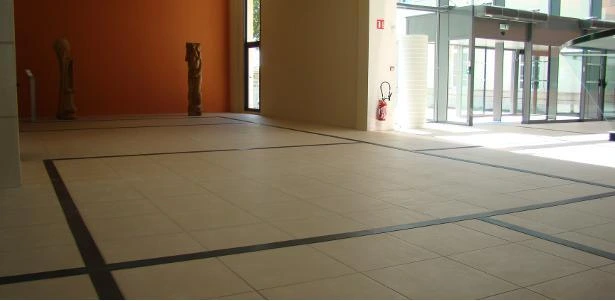 Open spaces need to be made accessible by installing tactile markings.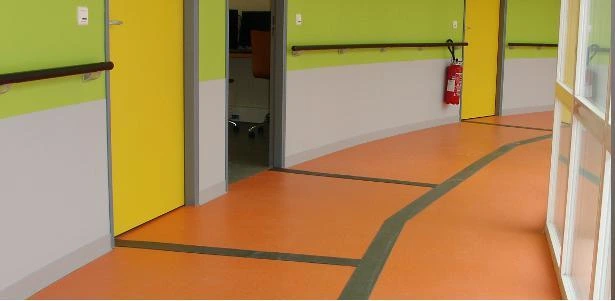 Tactile markings allows both orientation and identification of a specific room.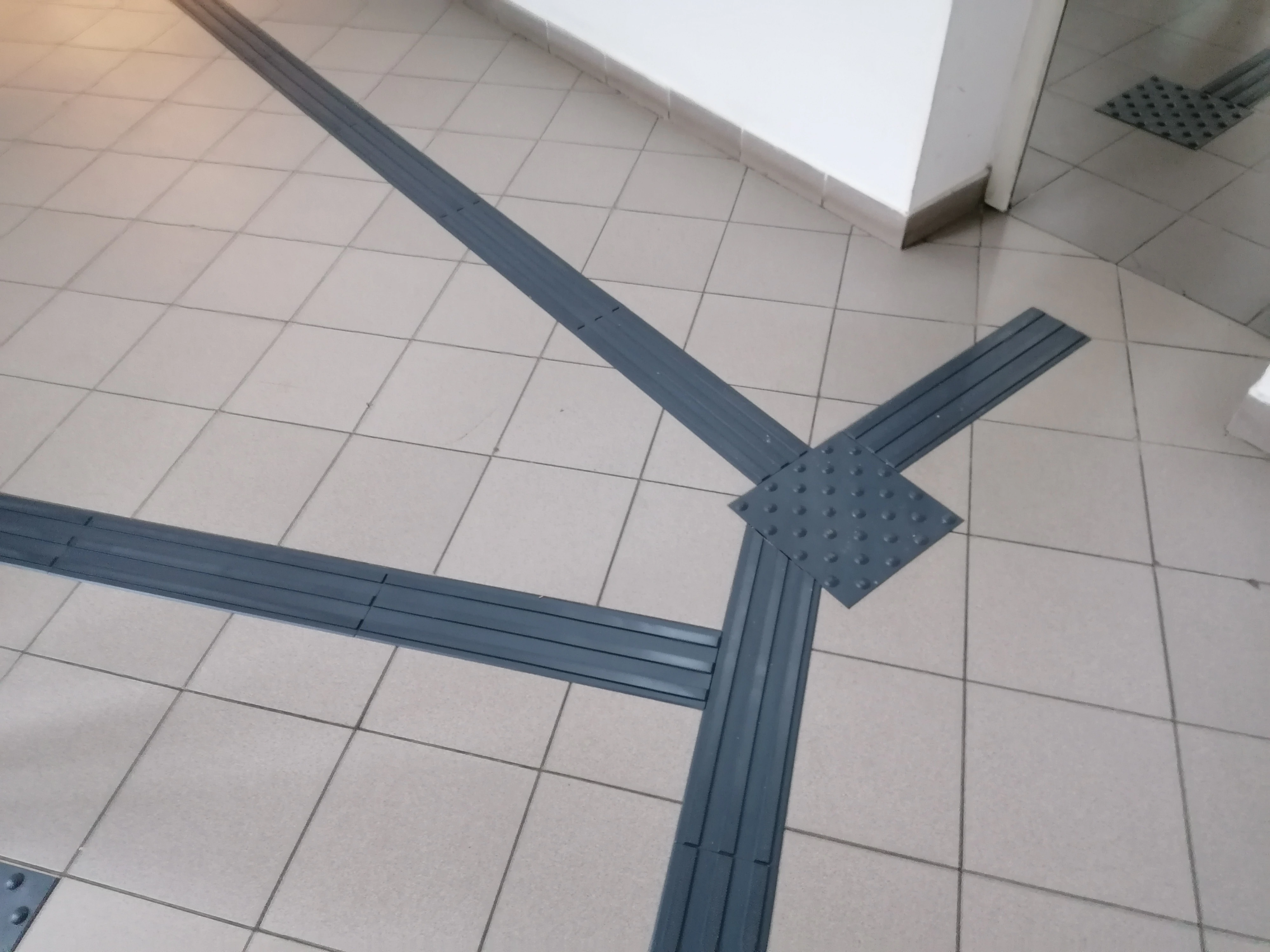 By judiciously installing tactile markings, the blind and visually impaired person can efficiently orient themselves, even in a complex space



Types of tactile-visual markings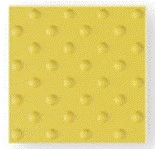 Warning tactile markings (also called STOP), with circular domes, measuring 30x30 cm.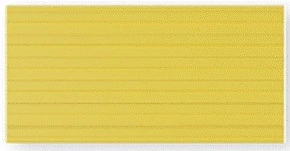 Tactile guidance markings, with longitudinal nerves, measuring 15x60 cm or 30x60 cm (for outdoor use).



Prices
The price of tactile markings is calculated based on their size and type. Since the most efficient method of accessibility is through the installation of strips, the price is calculated per linear meter, after determining the needs together with the beneficiary.

The recommended tactile markings are made of special profile rubber and are fixed with double-sided adhesive tape. If a wider width is necessary, two parallel strips can be mounted. For interior installation, the markings are delivered with pre-applied adhesive. The available colors are yellow, white, light gray, anthracite gray, and red.

Please do not hesitate to contact us if additional information is required.