PIAF tactile embosser
Pictures in a flash tactile graphic maker
PIAF translates images into simple or complex tactile concepts like clockwork. Used in a variety of educational, professional and personal settings, it offers you a simple way to prepare tactile graphics, embossing any black lines, letters or shapes that are drawn or printed.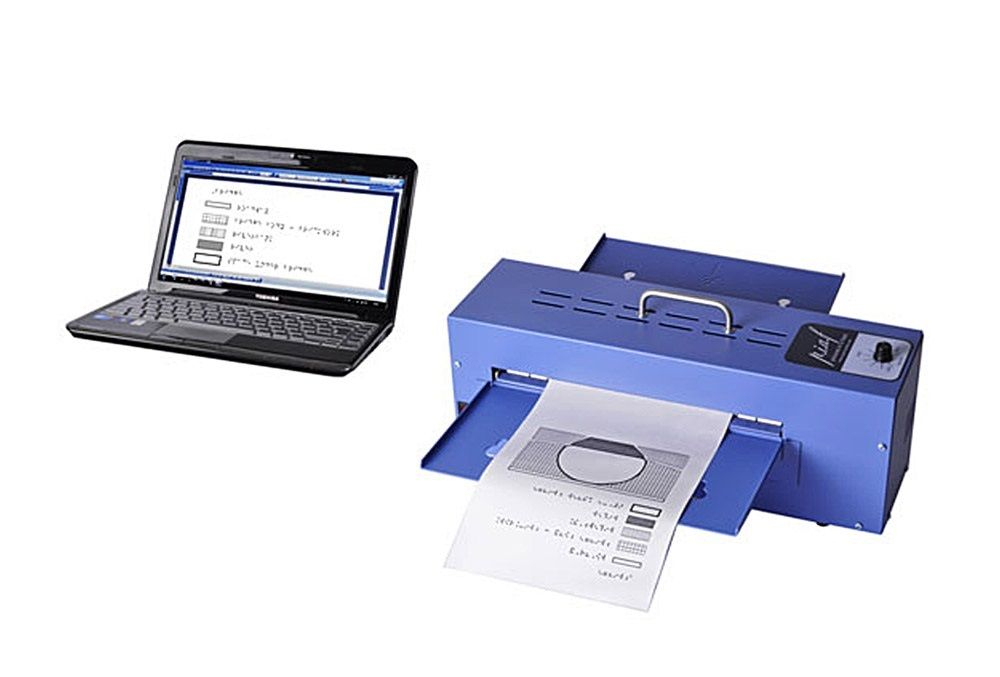 Contact us at
(+40) 729.099.260
By using heat-sensitive capsule paper, PIAF produces tactile graphics that will help you learn new environments and engage in more activities. Draw, print or photocopy images on bubble wrap and enjoy the results in seconds! It opens the door to a vast world of graphic information, including geography, math, science, and many other areas.
You can learn to express yourself graphically, recognize handwriting, access images, create chessboards, review flowcharts, and explore world maps. PIAF is your choice of tactile graphics creator that helps you see a bigger picture with the flick of a finger.
Handles paper sizes up to A3 (11x17 inches)
Fast operation
Audio indication: a beep lets you know when to insert the next sheet
Special circuit to extend heater life
Energy-efficient and quiet
Easy handling: strong, easy-grip handle and fold-down paper trays
Comprehensive safety features
Braille displays

Audio Assistants

Braille Printers

Touch image printers

Tactile marking